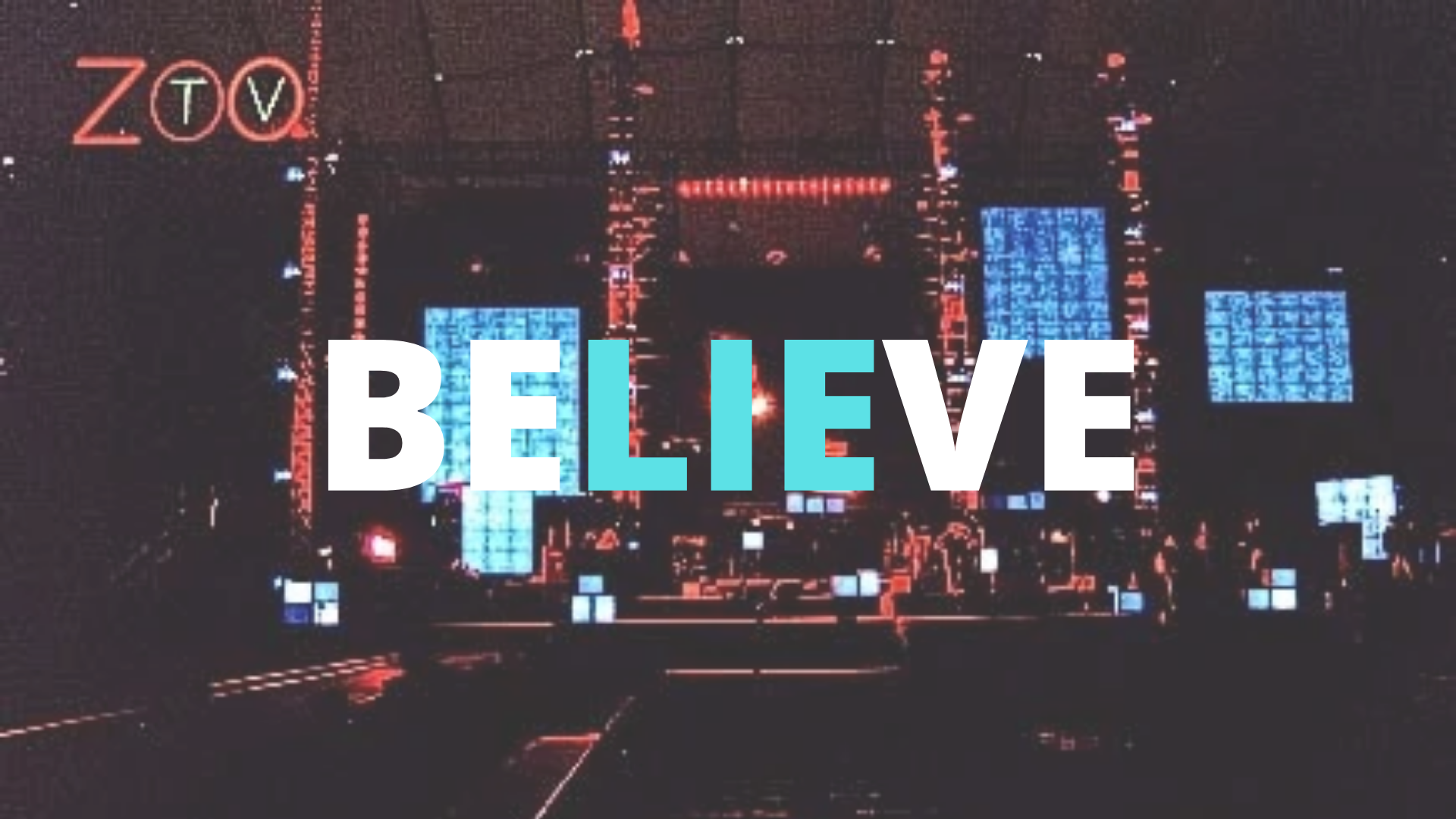 Content Count

42

Joined

Last visited
Looking forward to @InstantRockstargming us in Miami!!

Congrats Ricer!!! Without a doubt, a well deserved promotion!

1.) Napoleon definitely played well and should've gotten one. 2.) Some sort of award for whoever gains the most TPE during the season. 3.) Miami, and I'm ready to make another run for it all! 4.) 12 capped every week, and practice too. 5.) I'm vegetarian so... pizza by a mile 6.) Michigan

Could've been a game changer if he was active...

I'm gonna miss you a lot Toast, deserving of MVM for sure

Trevor Wallace: Hard Working, Yet Gambling Everything Trevor Wallace is a two way forward who is more likely at the moment to rack up assists than goals. At the time of February 16th, in 72 games the the 19-year old had 32 assists and 17 goals. He started the season at 68TPE and is currently at 142 TPE (with 20 TPE in pending updates. Wallace is also a two way forward. He actually volunteered to play defenseman for a bit when Miami was having defenseman woes. Most of Trevor's time this season was spend on Miami's first line giving him valuable experience against some of the best players

Time to rant about my first season in VHL. It all started by being drafted in the third round of the VHLM dispersal draft with 68TPE, yup Ricer really took someone with 68 TPE in the third round. But I did then get first star in my first game, so yeah that happened. Anyways, throughout the season I learned more about the VHL(M) and had some good games. I'm pretty sure I never got more than 2 points in a game, but that'll change next season (or maybe, just maybe in the playoffs). This season I never caught up to as many points as games played but I grew a lot, that's what that f

Being in VHL really has two main parts to it. One part is the hockey side of stuff where you need to get your tasks done weekly. On the other hand you have the part about more than hockey, a sense of community and people being there for you. First I want to address the hockey side of things, this part is going to be a bit more for new members but I highly suggest that if you've been in VHL for a while that you jump to the next part because that's where I'm going to address some recent issues. Anyways, for you new people... each week you need to complete one point task. This is worth s

1.) We can take them in 6 I think (unless it's best of 3, then I'd go with 4) 2.) Yes 3.) Assuming I'm aloud to say us winning the finals, that's gonna happen 4.) Nah, just a coincidence 5.) 2 6.) If U2 does a 30th anniversary tour for ZooTV I really want to see that (I'd prefer one for Popmart but I don't think that's happening)

Here's how I see it. Let's just live sim. If you don't want to live sim than you shouldn't be simming. I'm not here to question anyone's integrity but ending this argument is as simple as live simming. This shouldn't be too much of a problem and everyone needs to stop acting like petty kindergarteners who can't agree on anything. Live simming doesn't sound hard and if you can't make four clicks, then I don't know how you can even sim. Nobody's integrity will be questioned with live simming, if it's streamed and people can see that there is integrity. People declining to live sim just ma

I'm about to catch up with Trevor Wallace on his first regular season in the VHL (sorry for any bad formatting, I'm on my phone on a notes app to write this). TW denotes Trevor is speaking, a Q simply denotes my question. Q: Trevor, would you call this season a success? TW: We're in the playoffs, representing a great city. What couldn't be a success? Q: You guys haven't gone all the way yet? Will you go on the way? TW: This is a team that can go all the way, I have faith in us and we will go all the way. Q: How would you describe this season for you individ

1.) We got it, we can bounce back and make a run... all the way. 2.) Yeah, it's only gonna get better 3.) Dawson, ngl I haven't checked recently but something tells me he's gonna do something 4.) We are gonna go for the cup, no question. 5.) Kamala Harris, probably because I'm reading her autobiography right now 6.) Nothing, luckily.

I'll probably write a longer piece for after the playoffs, but I desperately need something to write about, and I'm in a cabin by a National Lakeshore with only my phone and no computer (so sorry for formatting issues if they arise) anyways, here it goes. As you may or may not know I was selected in the third round by Ricer when I had coughs 68 TPE with 45 in leadership, yeah not so good. But I guess I nailed by interview and a friend of mine put in a good word for me, so I guess I just got lucky. Miami had made me feel so welcome and at home. Whenever I need someone, everyone the

Wow, amazing! Great work on this. This is terrific!